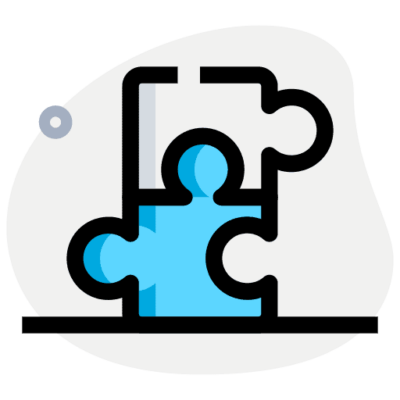 integrations
viavoo ANALYTICS :
Your multi-source platform with 40+ connectors
viavoo ANALYTICS supports 40+ plug & play connectors to bring you a streamlined data upload process and automation capabilities with popular VOC, CRM, DMP and BI platforms
Most popular integrations
If you don't see something you are looking for, let's talk!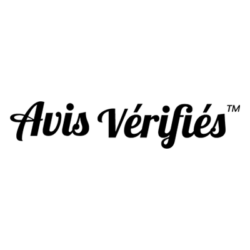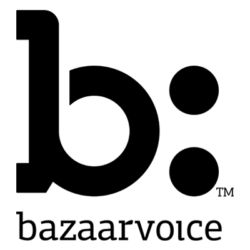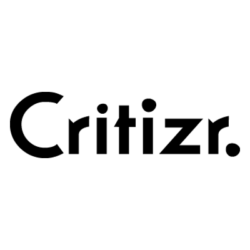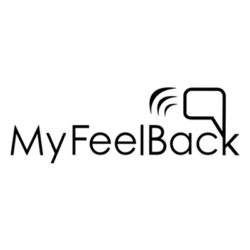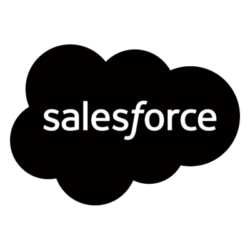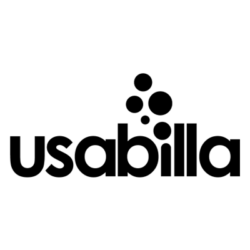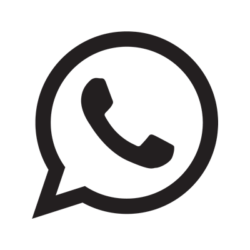 Request a demo
Learn more about viavoo ANALYTICS integrations and features. Book a demo now!