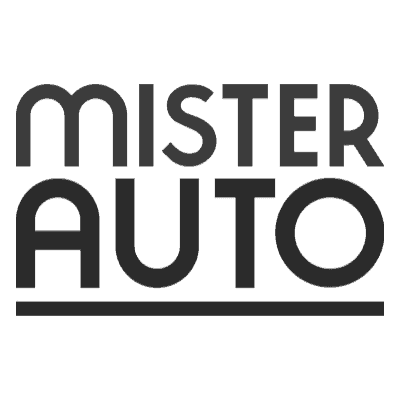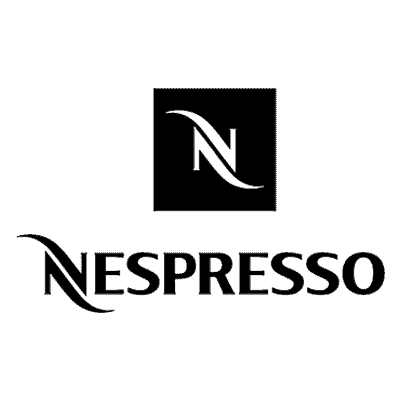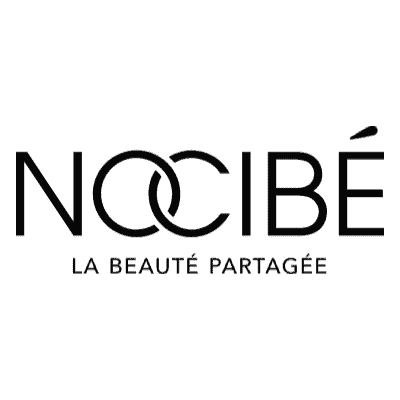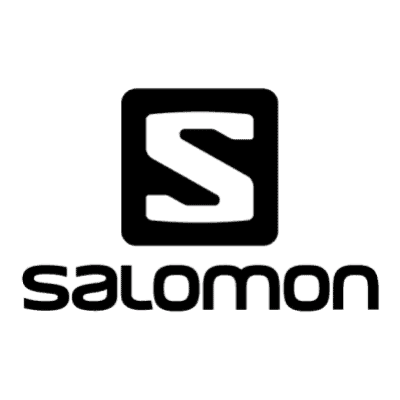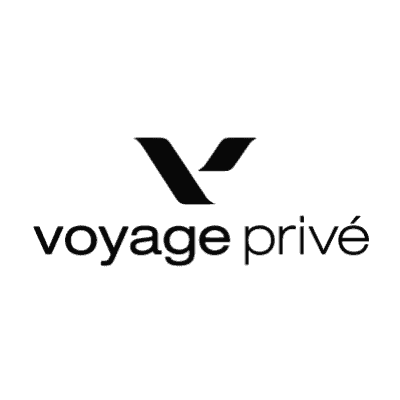 viavoo named in FW500 2021 & 2022
CX Paris 2019, 2020, 2021 & 2022 Awards
customer intelligence
viavoo AI turns text into actionable insights and trends
Our platform reveals the emotions, topics and data that matter in multi-source customer feedback, giving brands the insights they need for quick and confident decisions.
Endless waiting
at
checkout ...
and
no distancing.
To avoid !
I tried twice
to
cancel my order
n°20736
with an
error message
I love
this
aloe vera
skincare cream
it gives me
youthful and glowy skin
Platform
Unified Customer Feedback Analytics
Get a comprehensive view of 100% customer feedback by gathering multiple sources in one place.
Get deep insight into customer | user | product experience in few clics with data visualization.
Analyze 100% customer feedback
Conventional feedback analytics don't give you the full picture. Our AI platform is natively multi-sources.
Ready to start?
Contact us for a demo!